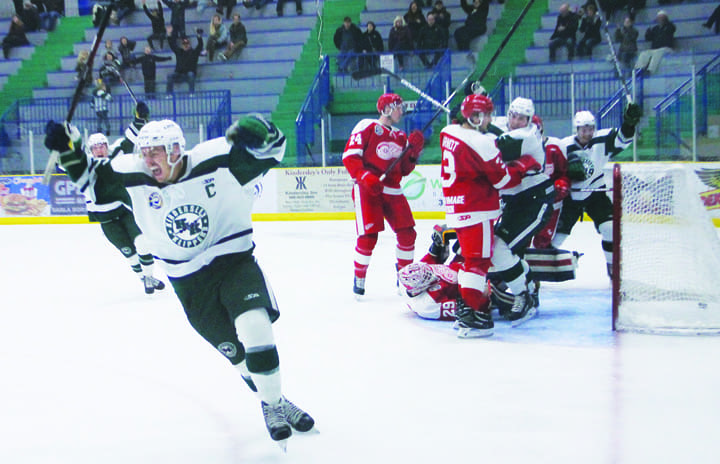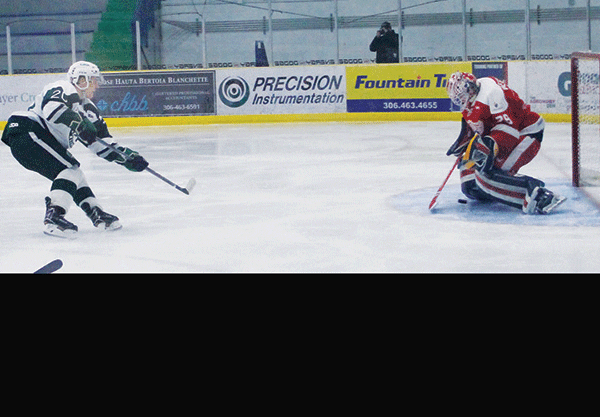 Kevin McBain
of The Clarion
The Junior Klippers defeated the Weyburn Red Wings twice last week, winning 3-2 on both Thursday and Friday nights.
The Klippers now have a 10-6-2-1 record for 23 points in the Olympic division of the Saskatchewan Junior Hockey League.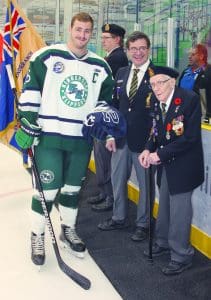 The team is now preparing to hit the road for games against Melfort on Friday and in the Battlefords on Tuesday night.
In both wins last week, the Klippers' special teams were solid, scoring three times in the two games.
On Thursday, the Klippers started out strong. Will Van der Sloot scored on the power play for the lone goal of the first period.
Nik Malencia scored another on the power play early in the second and Eddie May added another before the end of the period to give the Klippers a commanding lead.
For more on this story, please see the Nov. 15 print edition of The Clarion.