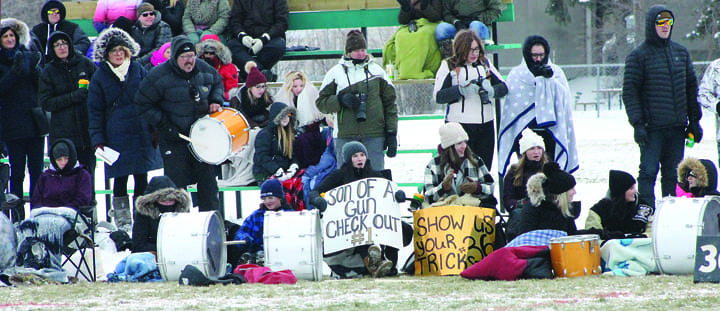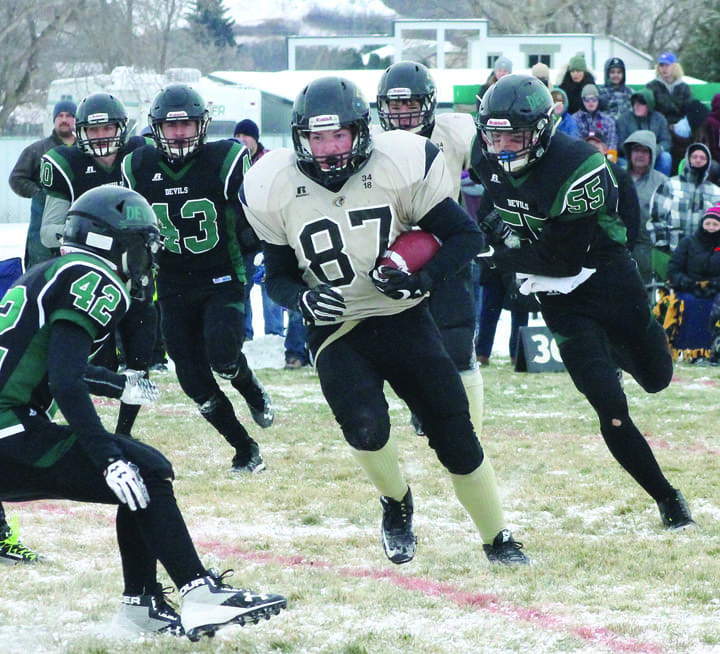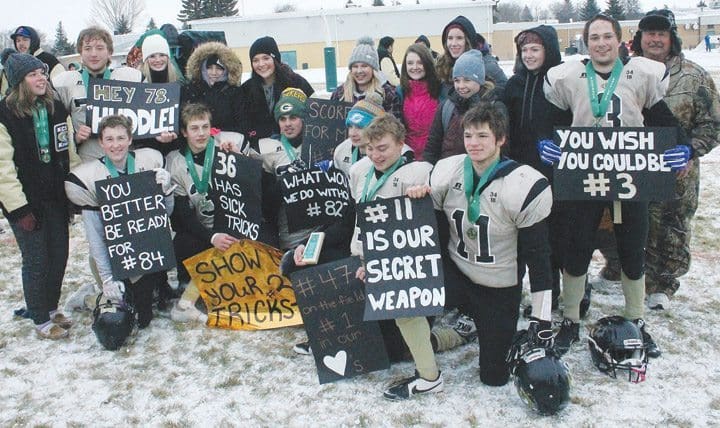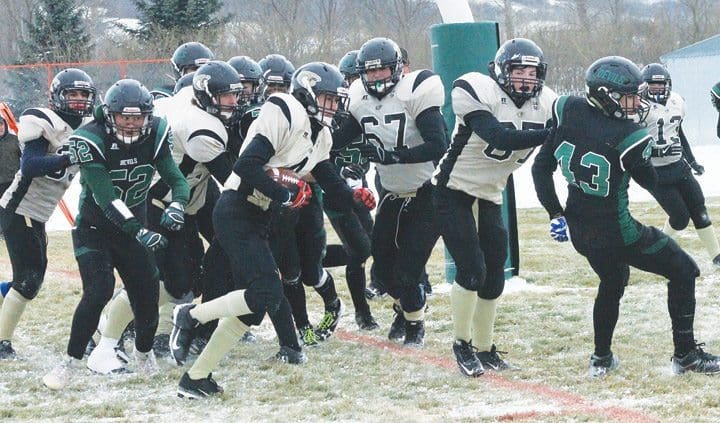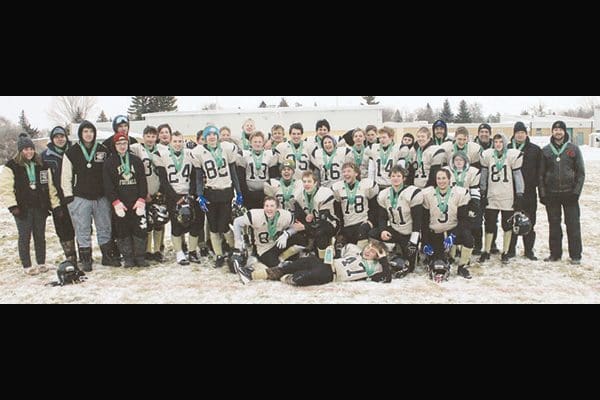 Kevin McBain
of The Clarion
After a terrific season, the Kindersley Composite School Kobras have nothing to hang their heads about.
The Kobras, for the first time since 1970, earned a berth in the provincial high school nine-man 3A football final, played in Lumsden on Saturday. But despite their best efforts, they fell short.
The final score was 68-20 for the Lumsden Devils, an opponent that proved to be very strong and worthy of a finals berth.
The game started out well for the Kobras.
For more on this story, please see the Nov. 15 print edition of The Clarion.