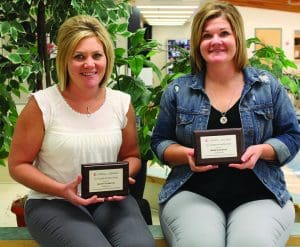 Kevin McBain
of The Clarion
with files from Heidi Marchant and Devin Vanthuyne, SLC advisers
Nine students and two staff members represented Kindersley Composite School at the Canadian Leadership Conference in Waterloo, Ont.
This was the 33rd year for the event, held Sept. 23 to Oct. 1. It brings together youth and adults from across the country who are committed to leadership and making a difference in their schools and communities.
The theme of this year's event was Startup Leadership; Ignite Your Innovative Spirit.
The week began in and around Toronto for a pre-conference tour. The purpose of the pre-conference is to immerse delegates in the culture and tradition of the host province.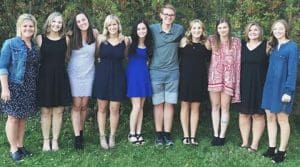 They spent time at the aquarium, the CN Tower, the harbour front, the Invictus games location in front of the Eaton Centre, Canada's Wonderland, a Blue Jays game and Niagara Falls. They put on many miles and saw many things, all in the midst of a heat wave that felt like 40C with the humidity.
The conference began Tuesday, Sept. 26. The excitement of having 900 students, and 200 teachers and administrators from across Canada diverge in one place for a common purpose is like no other.
"It was very high energy all the way along," said Deavin Vanthuyne and Heidi Marchant, SLC advisers. "It was really positive. Everyone is there for one goal and it would be so great to take all of our students."
For more on this story, please see the Nov. 22 print edition of The Clarion.