Kevin McBain
of The Clarion

The Kindersley Red Lions are still searching for the consistency that makes for a championship team.
The team again split weekend Sask West Hockey League games, losing 9-2 to the Wilkie Outlaws on Friday before coming back to beat the Huskies in Eatonia 4-3 on Saturday night.
At the halfway mark of the season, the Red Lions sit in fourth place with a 5-4-1 record.
Coach Wayne Samson said they're not overly worried about their record, considering most of the games have been on the road.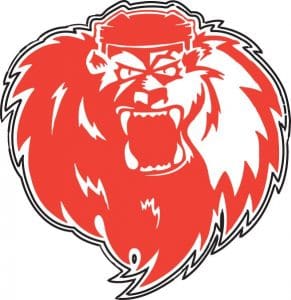 "We've played seven of 10 games on the road and now we have seven at home," he said. "You like to go .500 on the road when you can and we did that. We're pretty confident that we can have a strong second half. We always play well at home and I think we will make a run here in the second half."
For more on this story, please see the Dec. 13 print edition of The Clarion.