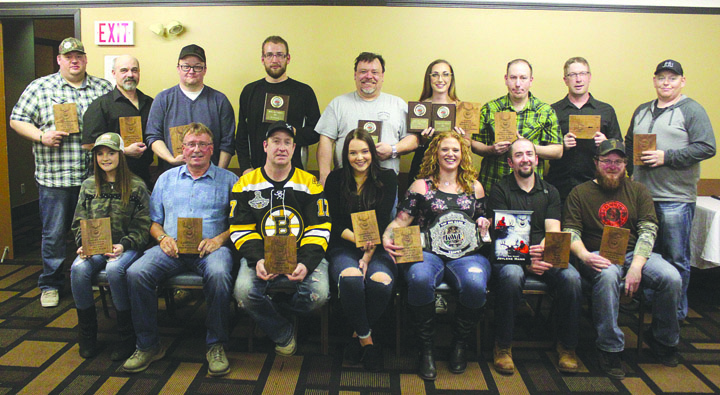 Kenneth Brown
of The Clarion
The Kindersley Wildlife Federation (KWF) has been busy with its projects, and a successful fundraiser last weekend will help to support its efforts.
The KWF held its annual fundraising and awards banquet on March 3 at the Kindersley Inn. Approximately 200 people attended the event and, while the fundraising total was not available for publication, organizers say the banquet could be considered a success.
There were several ways for people to keep busy, spend their money and win items over the course of the night. Jeff Vass, the master of ceremonies, welcomed people to the event and he reminded them about the main reason they were all there.
"This is the wildlife federation's main fundraiser of the year," Vass said, noting that he wanted to recognize and thank everyone for getting out to support the federation, and all of its programs, activities and members.
For more on this story, please see the Mar. 7 print edition of The Clarion.