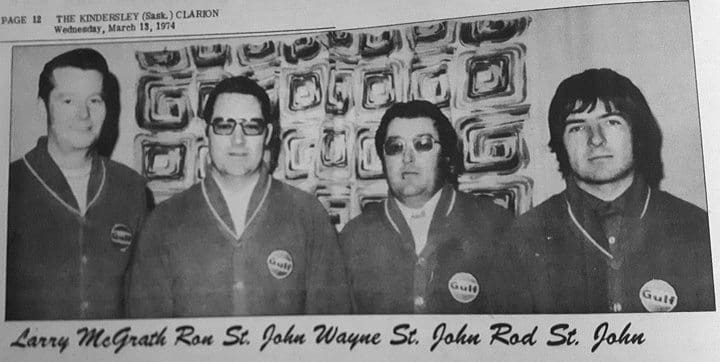 Clarion staff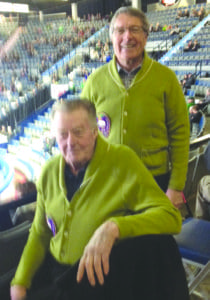 Larry McGrath and Rod St. John were among the nearly 80 attendees honoured at the opening ceremonies of the Tim Hortons Brier on Saturday afternoon. in Regina.
The Brier committee invited all of the previous Saskatchewan Tankard winners to participate in the opening ceremonies at the event.
Larry and Rod were members of the 1974 provincial Tankard championships, along with Wayne St. John and Ron St. John.
Larry said that it was quite the event.
"We went out with the regular teams and we were out on the ice for about a half hour," he said. "We were able to do lots of reminiscing while we were there. They treated us very well."
For more on this story, please see the Mar. 7 print edition of The Clarion.