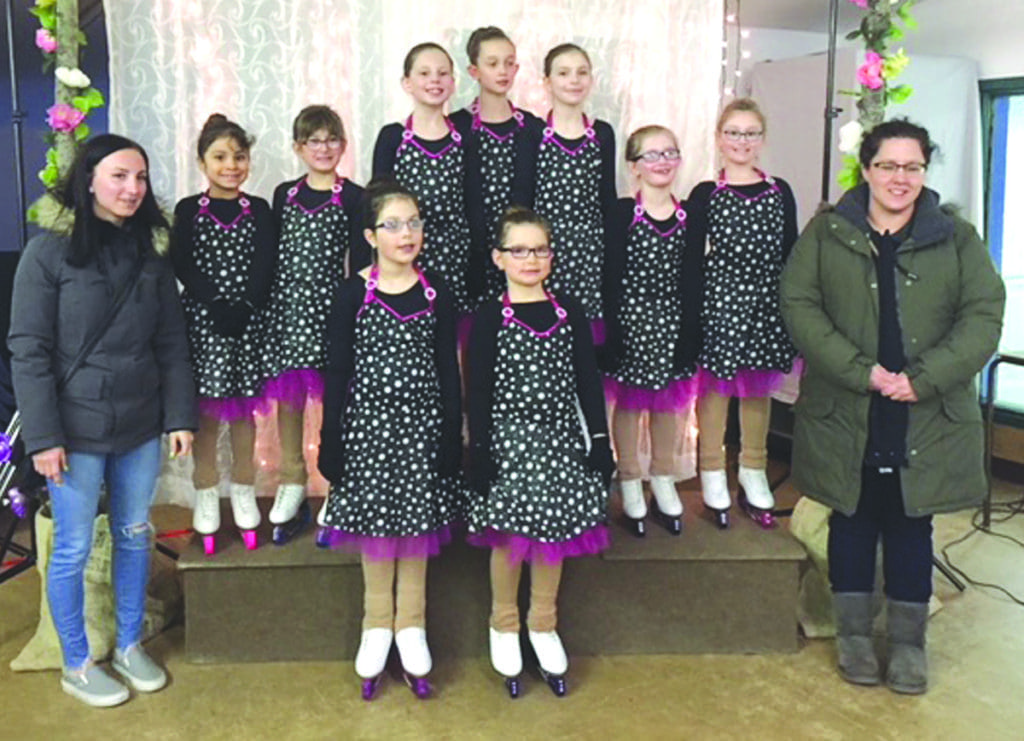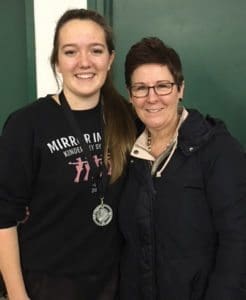 Skaters in the Kindersley Skating Club have been busy this March.
Four skaters attended the Jean Norman provincial skating competition in Swift Current March 2-4: Courtlyn Bertoia, Jayden Moen, Suzannah Bakanec and Simeon Bakanec.
They all did very well according to skating club president, Shannon Skinner. They all placed in their events. Jayden received silver in her free skate, Bronze in Jumps, and Gold in spins. Courtlyn received gold in free skate, silver in jumps and bronze in spins.
For more on this story, please see the Mar. 14 print edition of The Clarion.