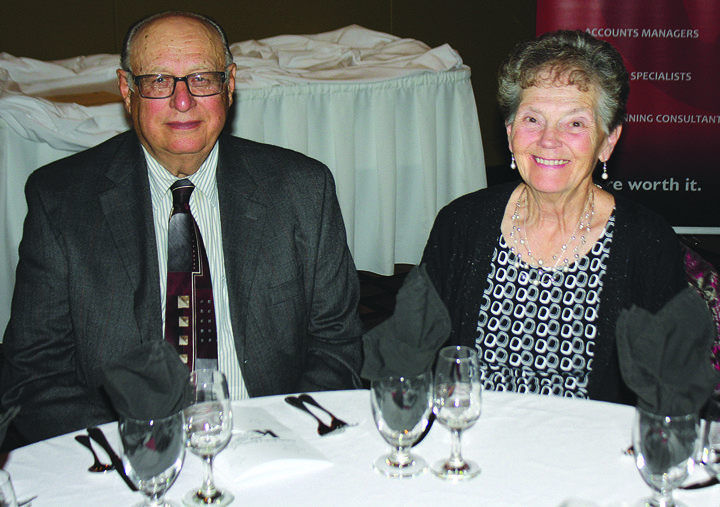 Kenneth Brown
of The Clarion
Local volunteer Audrey Heit has spent a lifetime helping out in various ways, and she is about to receive a special honour to be recognized for her contributions.
Heit, 76, is one of 10 Saskatchewan citizens receiving a Saskatchewan Volunteer Medal (SVM) later in April. Heit is part of the 2017 recipients of the SVM and she will go to Regina on April 17 to receive her medal from Let.-Gov. W. Thomas Molloy.
The medals will be presented to the dedicated volunteers at a ceremony at Government House during National Volunteer Week on April 15-21. In an official statement, Molloy says the SVM recipients are an example to all Saskatchewan citizens and they have all helped to make Saskatchewan a better place.
Joining Heit, who has lived in Kindersley since 1973, as the 2017 recipients are Michelle Al-Katib of White City, Mal Barber of Weyburn, Scott Boyes of La Ronge, Robert Dumur of Pasqua Lake, Shirley Frydenlund of Allan, Paul Jasper of Saskatoon, Helene Kesten of Regina, Eugene Paquin of Saskatoon, and Vincent Somogyi of Willowbrook.
For more on this story, please see the Apr. 4 print edition of The Clarion.