Kenneth Brown
of The Clarion
Saskatchewan's health system continues to undergo a major transition and health foundations will continue to play an important role in the areas they serve.
The Kindersley and District Health and Wellness Foundation (KDHWF) Inc. has been supporting health care in Kindersley for several years. The foundation has invested nearly $4.3 million to support health care needs since March 2001, according to its records.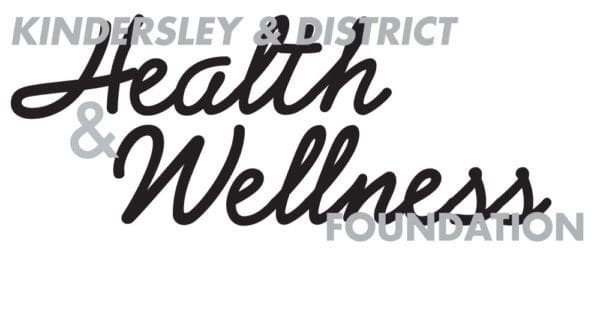 Investments include capital purchasers, education for health care employees, support for recruitment and retention, and support for various other groups and initiatives related to the needs in Kindersley. The range of investments since 2001 is broad, according to a list of expenditures.
The KDHWF is a charitable organization and its funds help to support the Kindersley & District Health Centre, along with local health care workers, emergency responders and physicians working in the community.
Funding for the foundation comes from a range of donations and grants from seven area municipalities. The foundation has run the odd fundraising campaign such as its Revitalize-A-Room campaign in 2016 that raised money for room upgrades at the health centre, but a spokesperson says specific fundraisers are rare.
The foundation works with a range of groups such as the Saskatchewan Health Authority (SHA), Kindersley Regional Medical Arts Authority, local Community Advisory Network (CAN) and the Kindersley Clinic. The foundation has a volunteer board with seven current members.
For more on this story, please see the May 2 print edition of The Clarion.