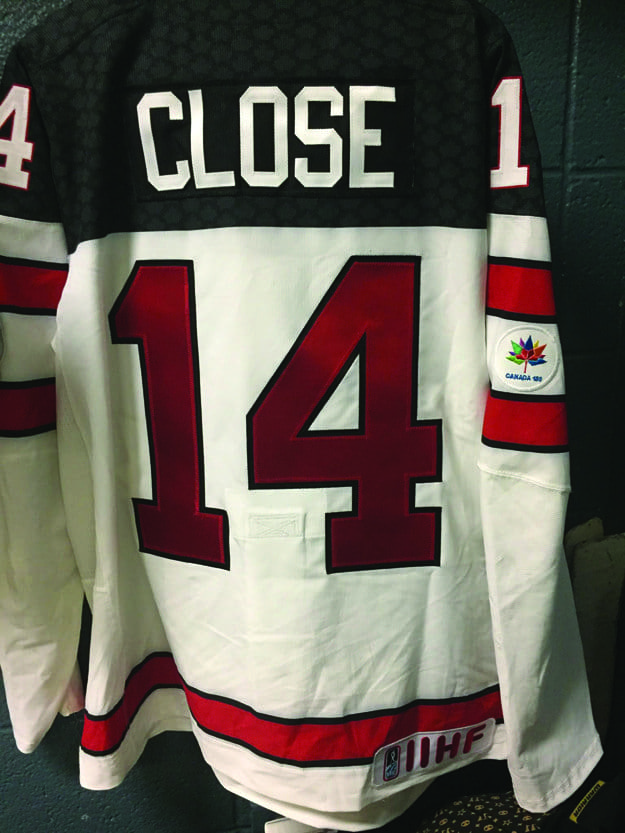 Kevin McBain
of The Clarion
There is something very special about representing your country, pulling the jersey with the Maple Leaf on it, and trying your best to win for your team and your country.
Braden Close, 22, experienced this feeling for the second time as a member of Team Canada's national development 'para hockey' or sledge hockey, team last week, competing in a three-game tournament against Team U.S.A. in Montreal.
"It has been an honour and a privilege every time I pull on the Team Canada jersey," he said.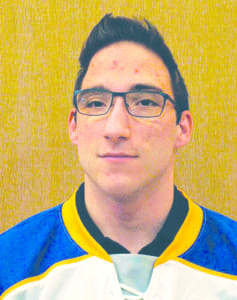 This series of games, part of the 2018 Défi sportif AlterGo series, is a tournament featuring players that may soon be ready for the next step, the national team.
The experience started with a five-day 'NextGen Prospects Camp,' where 30 players were put through a series of practices, off-ice workouts and training sessions, as well as three intrasquad games, all focused on identifying players who will represent Canada in the future on the international stage.
The field was narrowed down to 18 players on April 24. Former NHLer Mike Foligno was the coach of this year's team and he said, on the Hockey Canada website, that it was a solid camp and hard to make cuts.
The team then practised together for the next couple of days, before playing in games April 27, 28 and 29th.
For more on this story, please see the May 2 print edition of The Clarion.