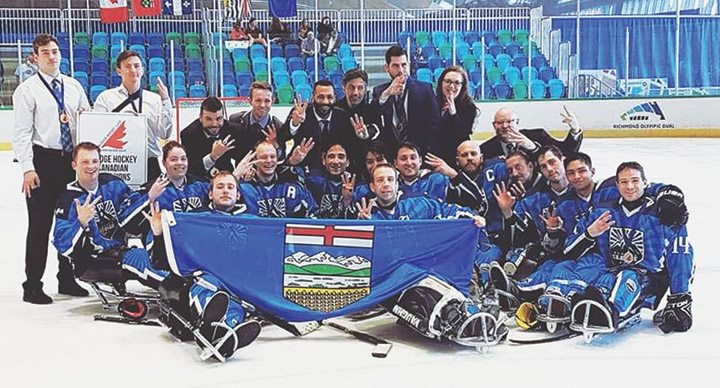 Kevin McBain
of The Clarion
Local athlete Braden Close helped his Team Alberta to win their third straight national sledge hockey championship on the weekend in Richmond, B.C.
The team had a gruelling schedule, playing five games in just three days.
They persevered and won all five games in the four-team tournament.
For more on this story, please see the May 16 print edition of The Clarion.