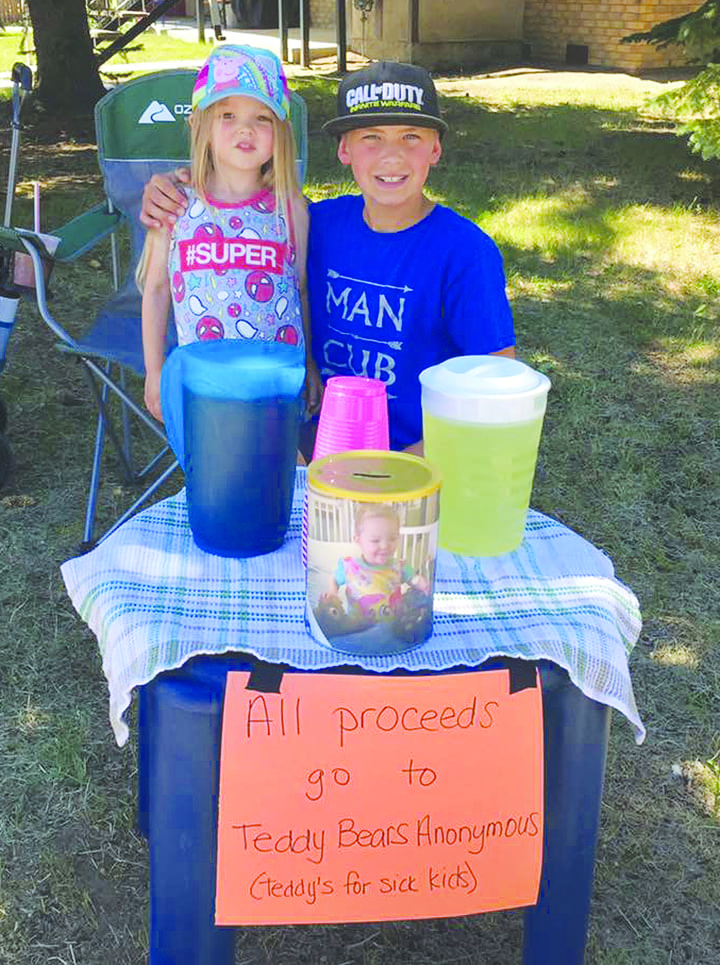 Keagan Brown
Student Reporter
Teddy Bears Anonymous (TBA) raises funds for bears to give to sick kids in hospitals or ambulances in Saskatchewan. The organization was started by Luke Lawrence of Regina, in memory of his daughter and is run 100 per cent by volunteers and donations. The program is in 11 hospitals and 20 rural ambulance communities in Saskatchewan.
Kinley Hildebrant received her first bear July 3, 2013, when she was two months old. On July 15 of the same year, she was diagnosed with a liver disease called Biliary Atresia. Since her hospitalization she has been given 10 bears from the organization, five of them during this year.
She has been admitted into the hospital 12 times in total for having fevers (or liver disease related issues), due to the fact that with a fever, she could have cholangitis, an infection in her bile ducts that means a week of IV antibiotics.
For more on this story, please see the Jun. 27 print edition of The Clarion.