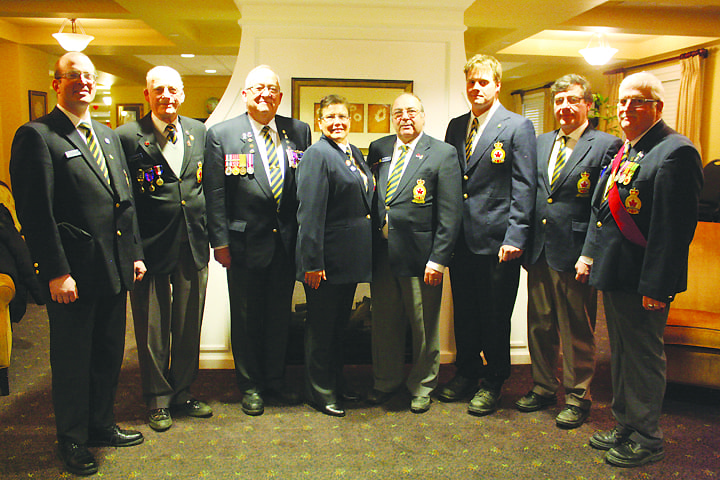 Kenneth Brown
of The Clarion
The Kindersley branch of the Royal Canadian Legion has been a fixture in town for several decades and its members continue to be active in the community.
There are several ways to support a community, and joining a service club or fraternal organization is one way to give back. Membership is down for most service clubs, so people could help by joining their local clubs or organizations if they have the time to spare.
Service clubs have done a lot for their communities and several smaller communities would not have different events or amenities without their clubs. Local clubs and organizations are being featured over a series of articles.
The Canadian Legion of the British Empire Service League was first established in 1926 and the name was changed to the Royal Canadian Legion in 1960 after Queen Elizabeth II gave her consent to use the word "Royal" in the formal name. The Legion has a network across Canada and the globe.
For more on this story, please see the Jul. 4 print edition of The Clarion.