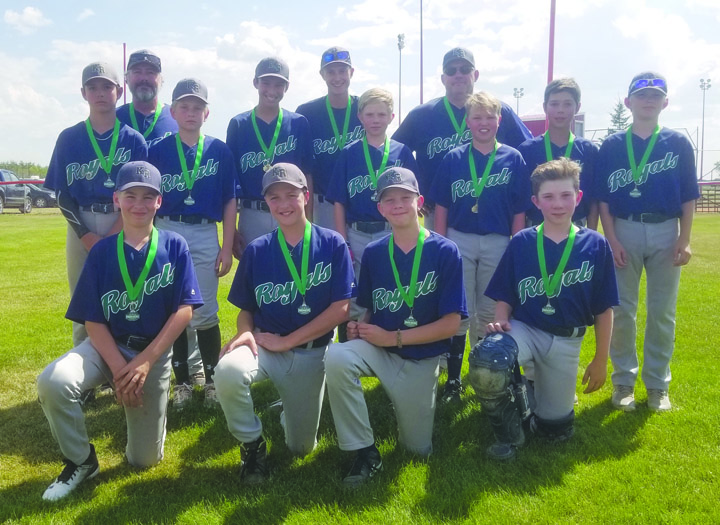 News staff
The Kindersley Peewee Royals had a very successful provincial baseball tournament weekend held in Moosomin on July 27-29.
They were able to go undefeated in round robin play, with victories over the Sask Five Giants 19-10, Kipling Royals 12-11, White Butte Broncos 12-2, and Saskatoon Braves 4-1.
This content is for members only.