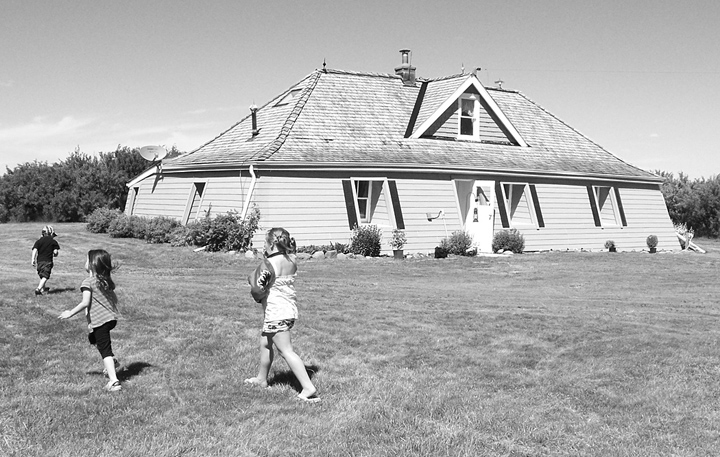 Kenneth Brown
of The Clarion
The Addison Sod House is no longer a provincial heritage property because the historic property's current owner asked to have the designation revoked.
A Revocation Order of the Provincial Heritage Property status was made on July 11. Gene Makowsky, the minister of Parks, Culture and Sport, ordered the revocation of the designation. The sod house was designated on Nov. 23, 1992, under the Heritage Property Act.
Descendents of the Addison family expressed an interest to offload the property to another group to own and operate. James Addison built the sod house from 1909 to 1911, and it was designated as a provincial heritage property and a national historic site. The property remains a national historic site.
A grassroots group known as Friends of Addison Sod House (FASH) was established through late 2016 and early 2017 with hopes of helping to find a solution. The FASH group hoped to find new uses or owners for the property and fundraiser was part of the plan.
This content is for members only.