Kenneth Brown
of The Clarion
The colour green gets associated with St. Patrick's Day and organizers of a fundraiser on Saturday hope to generate a special green in the form of greenbacks.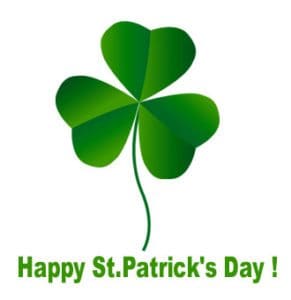 West Central Abilities (WCA) Inc. is hosting the fundraiser on March 17 at the Elks Hall in Kindersley. The agency is in the process of raising money for its new day program building. All proceeds from this weekend's fundraiser will go to support the project.
Regan Overand, a program administrator for WCA, is a member of the agency's fundraising committee. She said the St. Patrick's Day fundraiser is one of several events the committee has been discussing or planning.
She noted that there are still tickets available for the event, and people could contact the WCA at 306-463-2727 to purchase tickets or for information about the project, event or the agency. People could also purchase tickets at the SARCAN Depot or at The Co-operators location in the Kindersley Mall.
For more on this story, please see the Mar. 14 print edition of The Clarion.