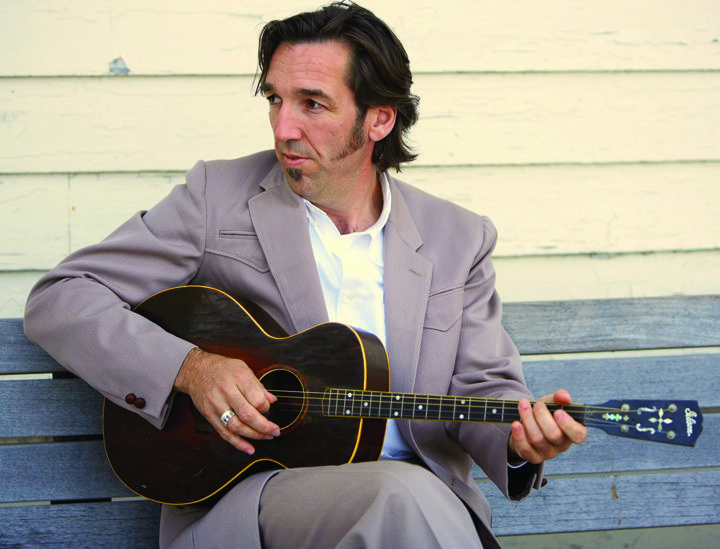 Kenneth Brown
of The Clarion
Well-travelled folk singer-songwriter and guitarist Stephen Fearing is performing in Kindersley this weekend as part of the annual arts council series.
Fearing, a founding member of the folk-rock band Blackie and the Rodeo Kings, hits the stage at the Norman Ritchie Community Centre on April 14 starting at 8 p.m. The concert is being presented by the Kindersley & District Arts Council as part of its Stars for Saskatchewan series.
The show on Saturday will mark the seventh of eight concerts in the arts council's series for 2017-18 with the final concert featuring Hillsburn set to take place on April 26. Fearing has won several JUNO Awards and Canadian Folk Music Awards.
Tickets for arts council concerts are available at Lela's Music Centre, LaBelle Boutique and Integra Tire. Tickets are also available online at www.ticketpro.ca and at the door if the show has not already sold out.
For more on this story, please see the Apr. 11 print edition of The Clarion.