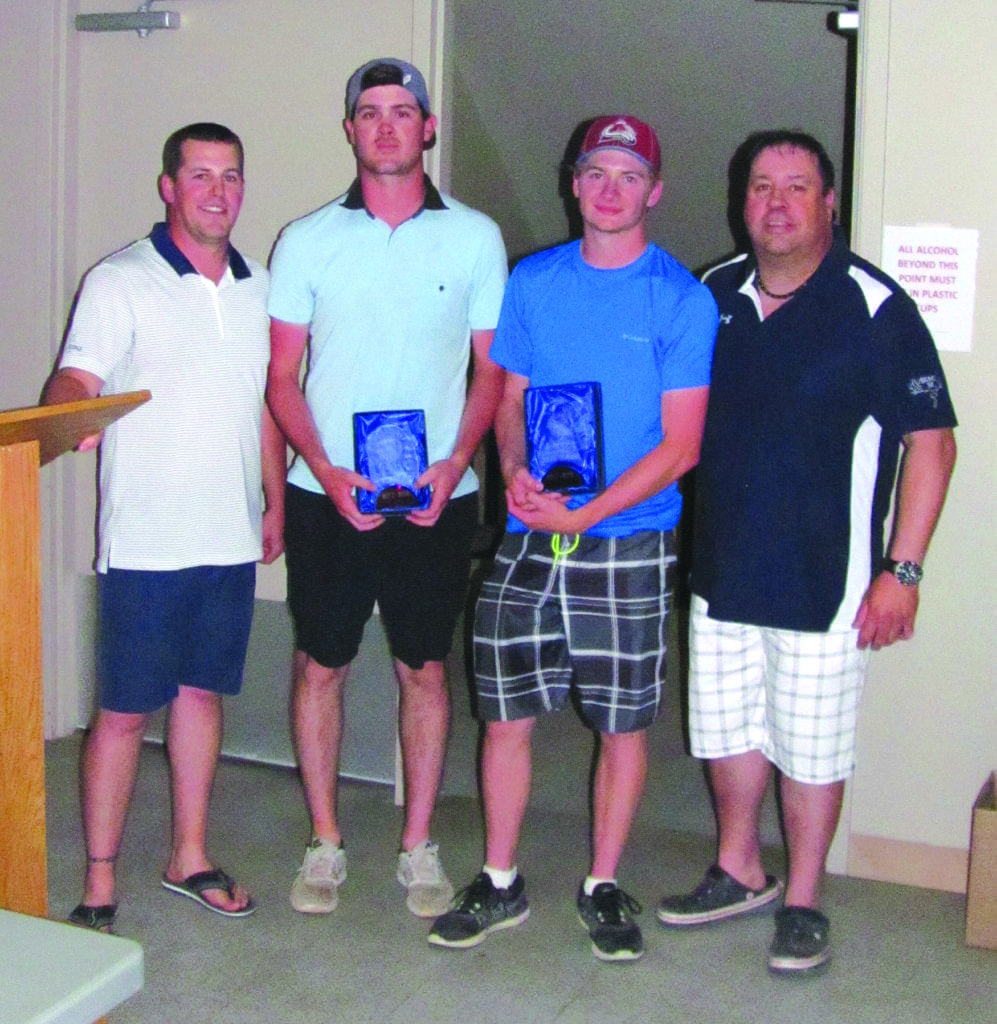 Clarion staff
The Kindersley Red Lions held their annual awards night Saturday, following a round of golf.
The Red Lions had a good regular season with a 11-7-2 record, third in the league.
They lost out in the league championship series to the Wilkie Outlaws in three straight games.
The following is a list of winners:
1. Top scorer – Captain Jonny Calkins who had 18 goals and 24 assists in just 20 games played
For more on this story, please see the Jun. 13 print edition of The Clarion.