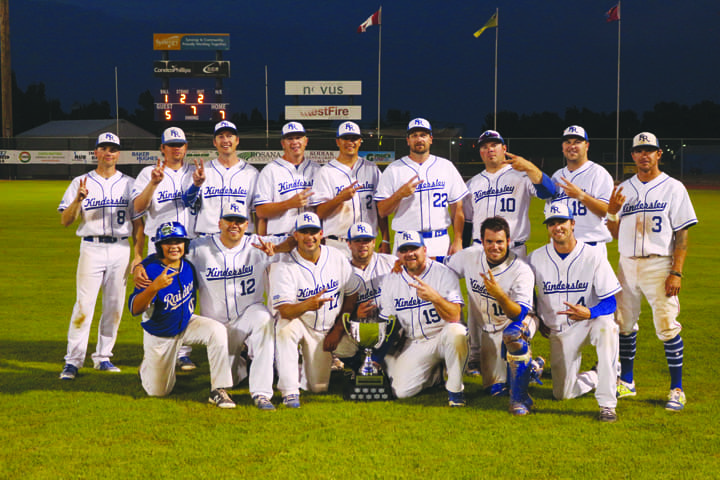 Kenneth Brown
of The Clarion
The Kindersley Raiders are Fertile Valley Baseball League champions for a second year in a row after defeating the Kindersley Stallions in a three-game series.
Three of the largest crowds at Berard Field since the Baseball Canada Cup in 2010 enjoyed the thrilling best-of-three series played over three consecutive days from June 30 to Aug. 2. The Stallions won Game 1 before the more experienced Raiders battled back to win the series.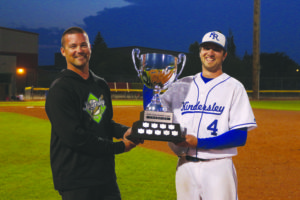 In Game 1, the Stallions edged the Raiders by a score of 2-1. Starting pitchers Corson Harris of the Stallions and Byron Ismond of the Raiders both pitched all seven innings. A couple errors early in Game 1 put the Raiders down early, and neither team could manage to score runs in the game's late innings.
This content is for members only.