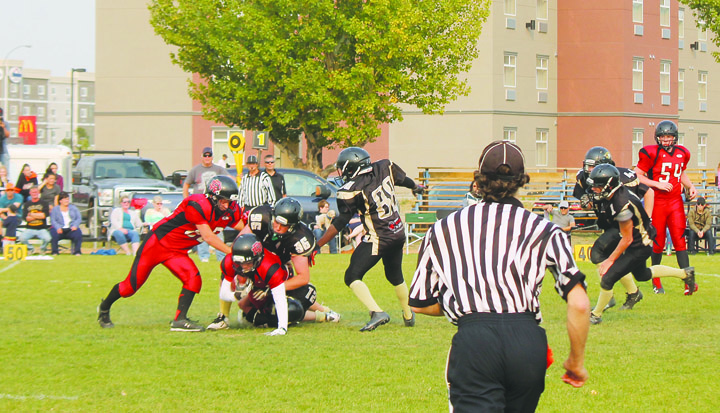 By Clarion Staff
The Kindersley Kobras kicked off the high school football season on Friday afternoon with the Delisle Rebels paying a visit.
Although the out come of the game was disappointing, the coaching staff found some areas of the team that need some improvement. The offence started slowly and had trouble the whole game trying to find something that worked.
This content is for members only.