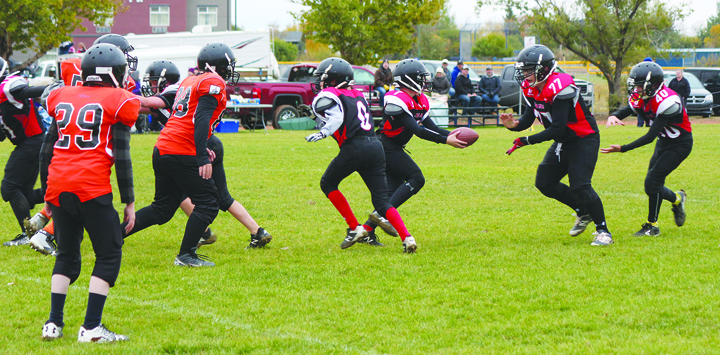 Clarion Staff
The Elizabeth Middle School Lions have passed the midway point of their season and the team is perfect going into an away game tomorrow night in Macklin.
The Lions hosted the Eatonia Spartans on Sept. 17 for their final home game of the six-man junior football league season. The Lions won 60-0 to get the team's fourth win of the season and to improve to 4-0 overall. The team has two games left to close out the regular season.
This content is for members only.