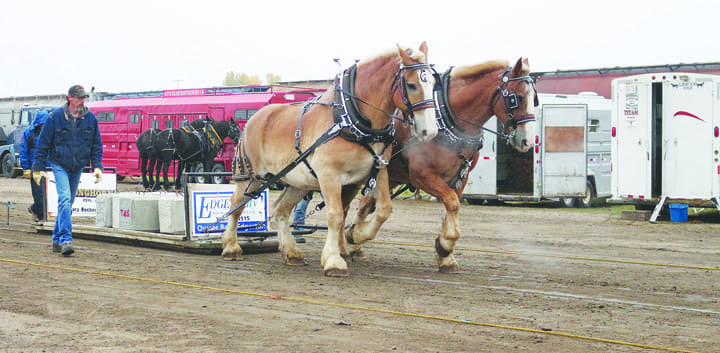 Kenneth Brown
of The Clarion
The 46th annual Kindersley Goose Festival had its challenges with a mass cancellation of outdoor events on Saturday. Still, it was a good weekend of events.
The festival took place on Sept. 20-23, but most activities and events on Saturday and Sunday were cancelled due to the roughly 10 centimetres of wet show that blanketed the ground on Saturday morning. The Goose Festival Parade on Sept. 22 was the first major cancellation.
This content is for members only.