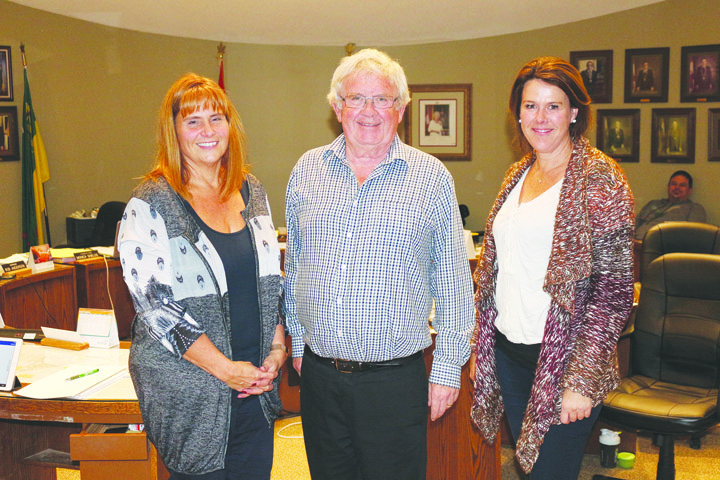 Kenneth Brown
of The Clarion
Audrey Hebert has been announced as the new chief administrative officer (CAO) for the Town of Kindersley after working in the town's administration for 11 years.
The town's elected officials conducted the process to find the next CAO for Kindersley and they decided to hire from within the organization after considering the different candidates for the position. Hebert was director of corporate services before her appointment as CAO.
Hebert had been serving as the interim CAO since her predecessor, Bernie Morton, resigned to become the chief administrative officer in Chestermere, Alta. The new CAO brings more than two decades of municipal experience to the position.
This content is for members only.