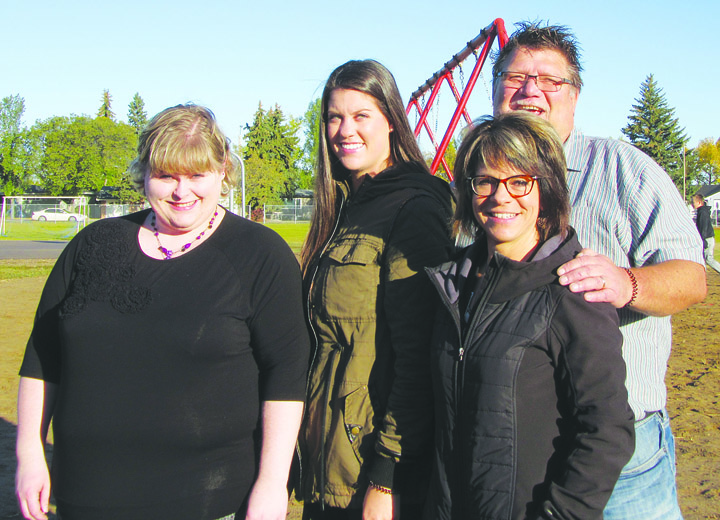 Kenneth Brown
of The Clarion
The first month of a new school year has just elapsed and a group of new staff members is settling in to their roles at Elizabeth Middle School.
Elizabeth has welcomed four new faces to the school to start the 2018-19 year. The middle school has three new teachers including a teacher candidate, or intern, and a new educational assistant. Principal Tammy Diemert says the year has started out on the right foot.
"The year is off to a really good start," she said in an interview in September, recognizing that all of the school's curricular and extracurricular programs had started for the year. "We have been able to offer a wide variety of opportunities for our kids for both activities and clubs, and curricular programs."
This content is for members only.