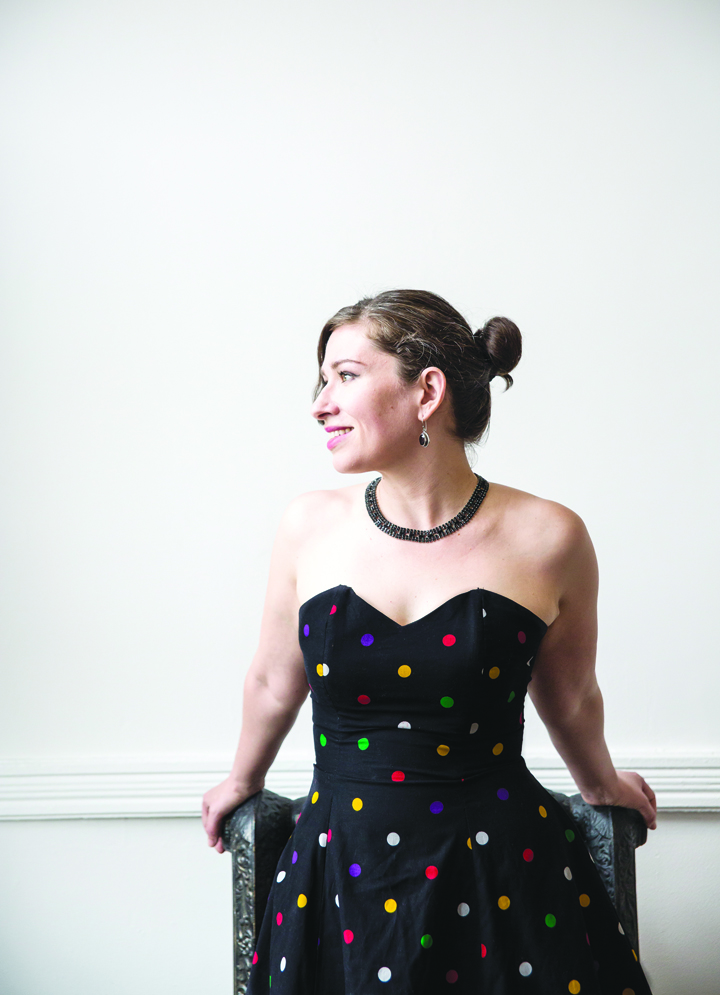 Kenneth Brown
of The Clarion
Coco Love Alcorn has a career in music spanning two decades and the established Canadian musical artist is performing in Kindersley this Friday night.
Alcorn hits the stage on Oct. 19 at the Norman Ritchie Community Centre starting at 7:30 p.m. The singer brings a breadth of performance and recording history to the stage with a long list of festival appearances, cross-Canada tours and 10 albums.
Alcorn's performance history includes appearances on the 1999 Lilith Fair tour, a tour co-founded by Sarah McLachlan that featured a wide range of female artists in its short run. She has been nominated for awards throughout her career and her latest album, Wonderland, was released in 2016.
This content is for members only.