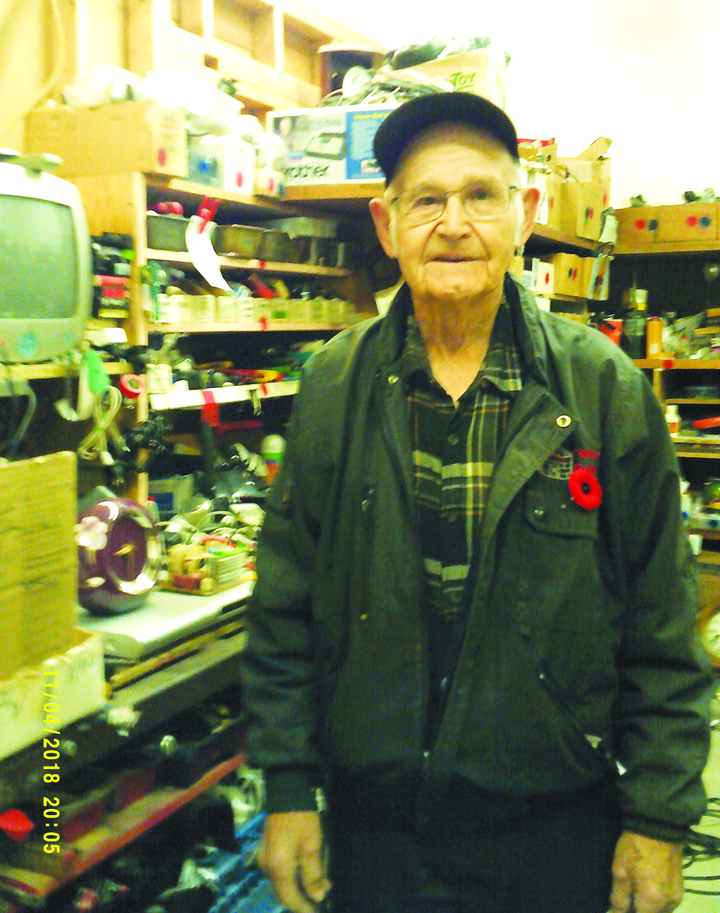 Joan Janzen
of The Clarion
Bill Mullock has been volunteering in some capacity for the past 30 years. During warmer months, he can be found helping his nephew on the farm, where he is the "go for" guy, going for this and going for that. During winter months, Bill helps out at the Salvation Army Thrift Store in Kindersley.
"I look after the appliances and electronics. I do the servicing, cleaning and repair, and then put them up for sale."
This content is for members only.