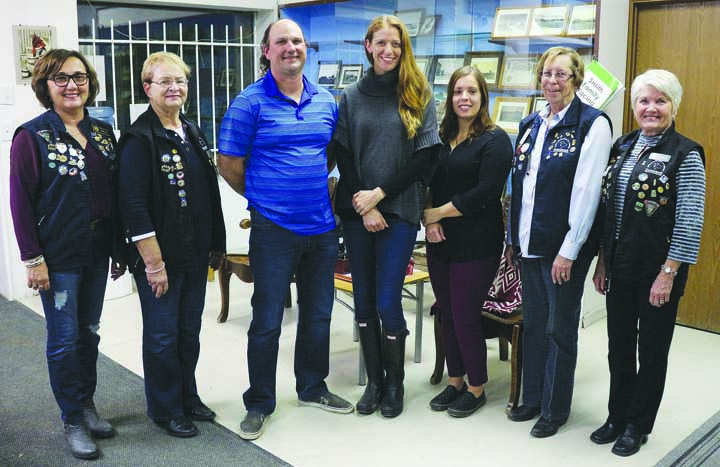 Kenneth Brown
of The Clarion
Kindersley has a new Lions Club branch and the clubs current members are now serving the community and trying to grow the club to obtain its charter.
There are several ways to support a community, and joining a service club or fraternal organization is one way to give back. Membership is down for most service clubs, so people could help by joining their local clubs or organizations if they have any time to spare.
Service clubs have done a lot for communities and several smaller communities would not have different events or amenities without their clubs. Local clubs and organizations have been featured over a series of articles this year.
This content is for members only.