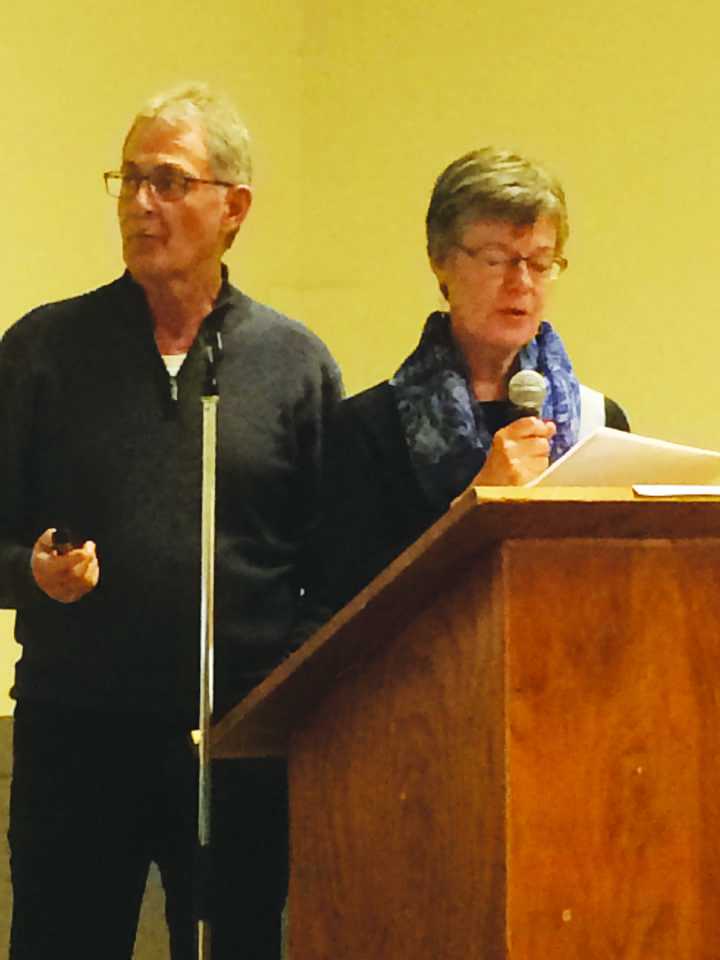 Joan Janzen
for The Clarion
Kindersley's Prairie West Growing Project (PWGP) hosted their annual banquet on Friday, Nov. 23, at the Elks Hall in Kindersley. The event was a show of appreciation for all those who have assisted in PWGP's efforts to raise funds and awareness for the work of the Canadian Foodgrains Bank to end global hunger.
This past growing season, the growing project had a Sabbath rest for the land at NE 27-25-24-W3rd, with a day of celebration held on July 7 at that location.
This content is for members only.