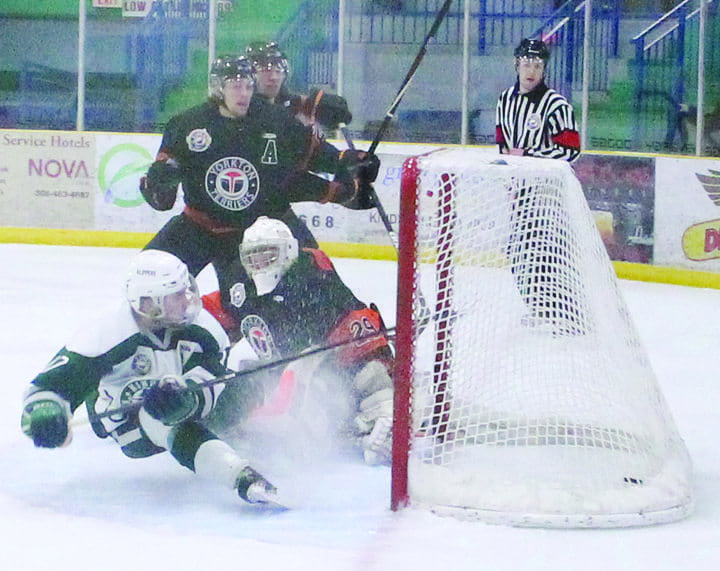 Kevin McBain
of The Clarion
The Kindersley Klippers are on a hot streak.
The Saskatchewan Junior Hockey League team has won four in a row and the offence really came alive last week.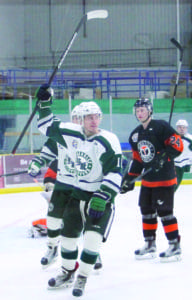 They defeated the Notre Dame Hounds in Wilcox, winning 6-2 on Wednesday. During a weekend set at home against Yorkton, they won 7-0 Friday and followed that up with a 6-3 win Saturday night.
Coach Geoff Grimwood said that the week went well and the team was getting to the net a lot more and getting more shots.
"As a team we have struggled to score at times, and we are okay with that, we can play that type of game," he said. "But we also have to pick up our goal scoring and it was good last week to get a bunch of goals on the board."
For more on this story, please see the Feb. 28 print edition of The Clarion.