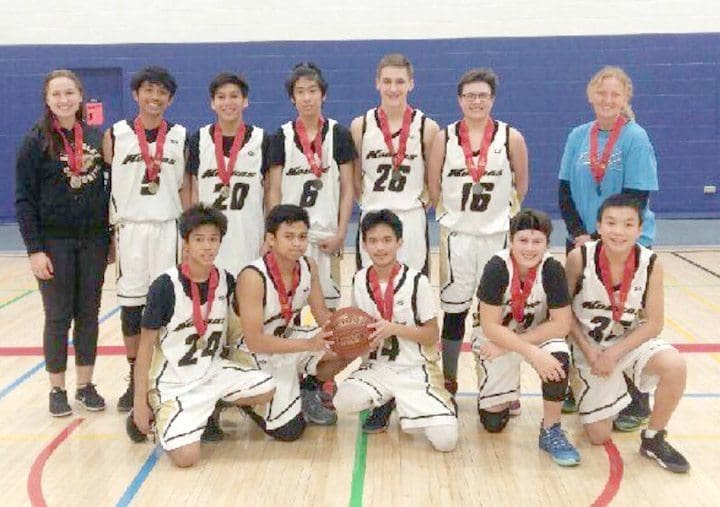 Clarion staff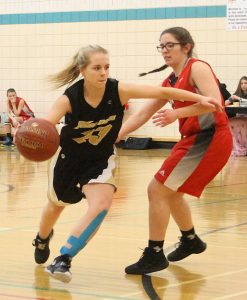 The Kindersley Composite School junior boys basketball team just keeps on winning.
The boys won three straight games in Swift Current to win a tournament. They defeated Weyburn 100-41. Herbert 88-50 and Swift Current 86-46.
It was the fourth tournament they've won this year – and they have not lost a game.
They won the championships in their home tournament, and in Davidson, Unity and Swift Current.
Their next objective is to win the district championships that will take place in Biggar today.
For more on this story, please see the Feb. 14 print edition of The Clarion.