Clarion staff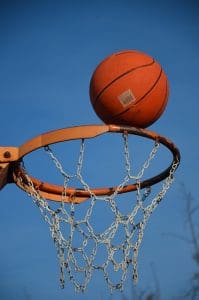 The Kindersley Composite School girls will host a 3A conference basketball playoffs this Friday and Saturday with the top four of the six teams moving on to the regional tournament.
The KCS girls will kick off the tournament Friday at 5:45 p.m. when they take on Rosetown. The one other game Friday will see Outlook take on Maple Creek.
For more on this story, please see the Mar. 7 print edition of The Clarion.