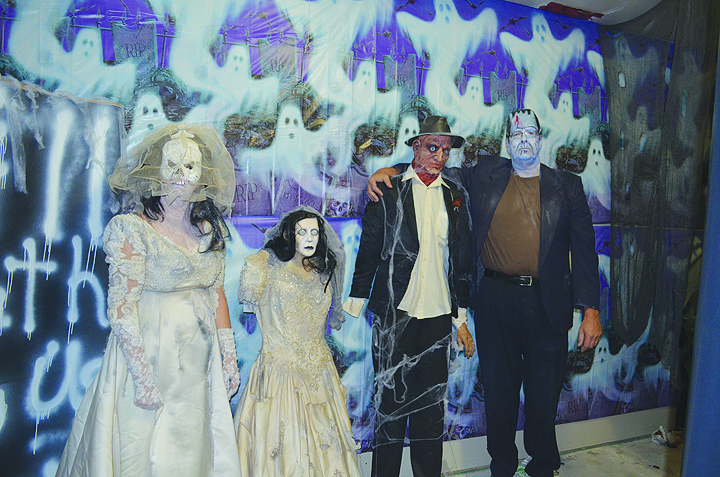 Kenneth Brown
of The Clarion
The Kindersley Players are raising their Shocktober haunted house from the grave, and the group is having a meeting next week to recruit actors and helpers.
Judy Lavoie, a spokesperson for the Kindersley Players, said the group is in need of volunteers to act in Shocktober and to help out in various ways. For example, the group would need people to work at the door on as many as four nights near the end of October.
This content is for members only.