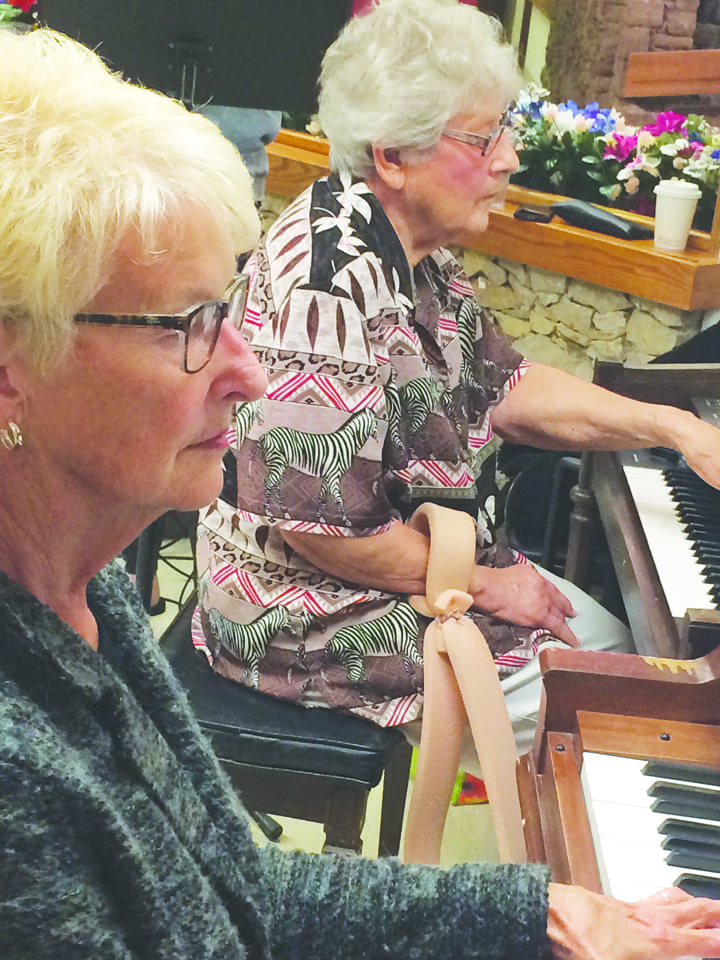 Joan Janzen
of The Clarion
Every week, the residents at Kindersley's Heritage Manor look forward to a group of volunteer musicians coming to visit their facility to provide some old-time musical entertainment.
"Some say it's the highlight of their week," says pianist Marilyn Stevenson. "It's a wonderful way for seniors to keep mobile if they get up to dance. We get told every week by the residents that it really boosts their spirits. Their family comes in just so they can wheel them around, so it brings in family too."
This content is for members only.