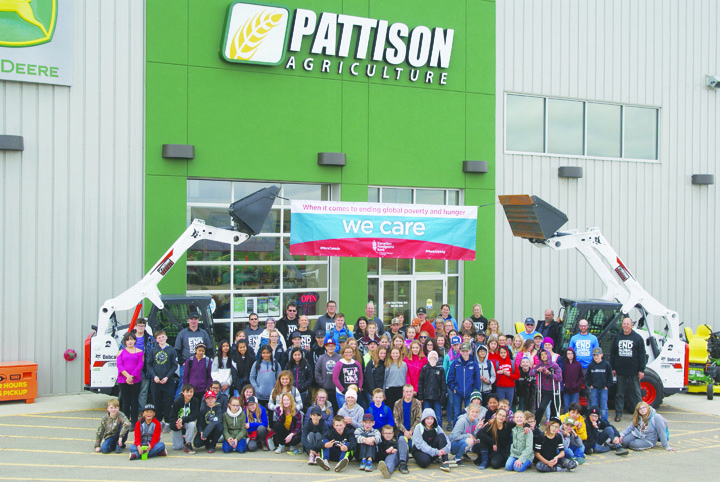 Kenneth Brown
of The Clarion
Committee members for the Prairie West Growing Project are continuing to provide an annual educational opportunity to Grade 7 students in the area.
The Prairie West Growing Project supports the Canadian Foodgrains Bank (CFB) and the committee responsible for the growing project has been holding an event known as Harvest Day since 2013. Harvest Day was held on Sept. 18 at the Pattison Agriculture Limited compound east of Kindersley.
When the event started in 2013, only Grade 7 students from Westberry School were in attendance. The event grew to include all Grade 7 students in Kindersley, and Harvest Day has since grown to include students from other schools.
This content is for members only.