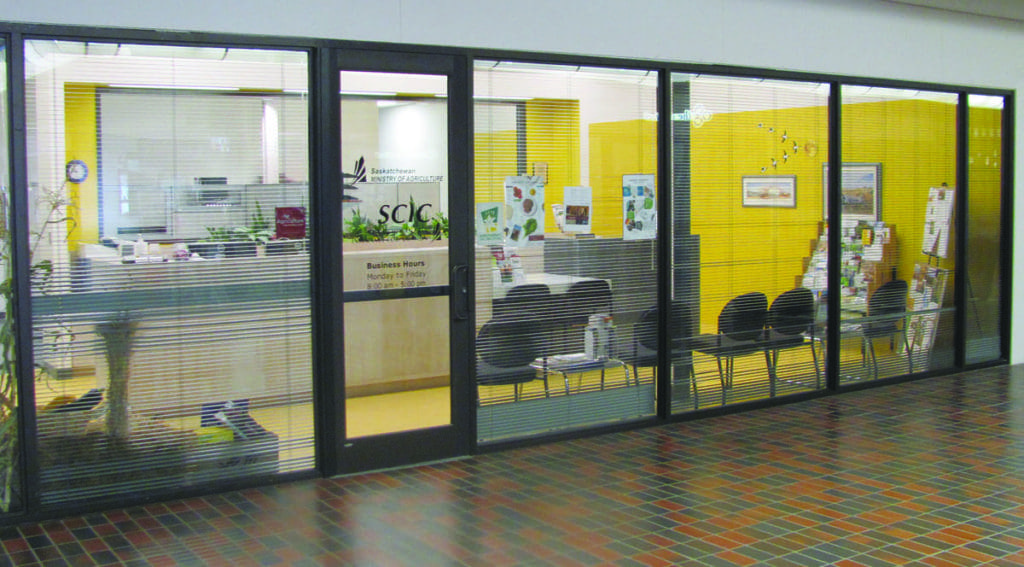 By Kenneth Brown
of The Clarion
Saskatchewan Agriculture and the Saskatchewan Crop Insurance Corp. (SCIC) are inviting producers to check out their new office space in Kindersley.
The Saskatchewan Agriculture and SCIC regional office in Kindersley has moved to a space in the Kindersley Mall. Local producers are invited to attend an open house on Oct. 12 from 10 a.m. to 1 p.m. Representatives will speak during a short program at 10:30 a.m.
Specialists with Saskatchewan Agriculture and members of the SCIC team will be on hand to talk to producers and to show them around the new office. Rick Burton, the deputy minister of agriculture, and Shawn Jaques, the president and CEO of SCIC, will be on hand to speak during the short program.
This content is for members only.