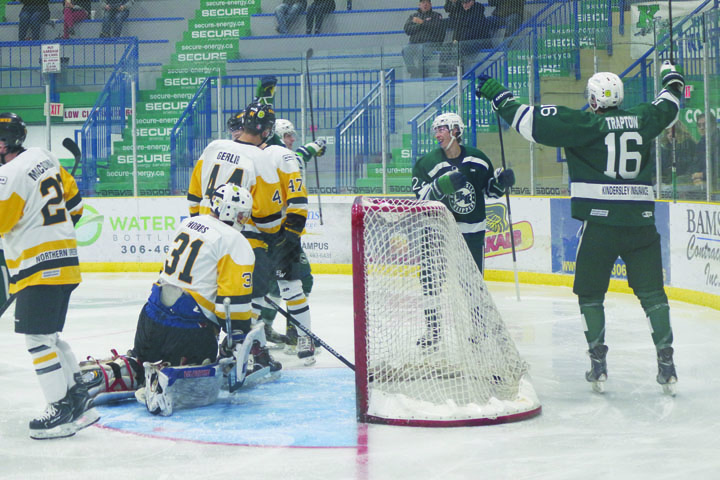 Kenneth Brown
of The Clarion
The Iron Horse Kindersley Klippers are on a three-game winning streak and the team is now preparing for a pair of home games this Friday and Saturday.
The Klippers rode into Flin Flon last weekend and won a pair of Saskatchewan Junior Hockey League games on back-to-back nights against the Bombers. The two road wins were a curtain call to a big win at home on Tuesday when the Klippers defeated the previously unbeaten Nipawin Hawks by a score of 5-1.
The game against the Hawks on Oct. 2 came after the Klippers had lost three of their four previous games after getting off to a hot start. The Klippers then travelled to Flin Flon for games on Friday and Saturday. Kindersley won by a score of 4-2 on Oct. 5 and 2-1 in a shootout on Oct. 6 to hit seven wins this season.
This content is for members only.