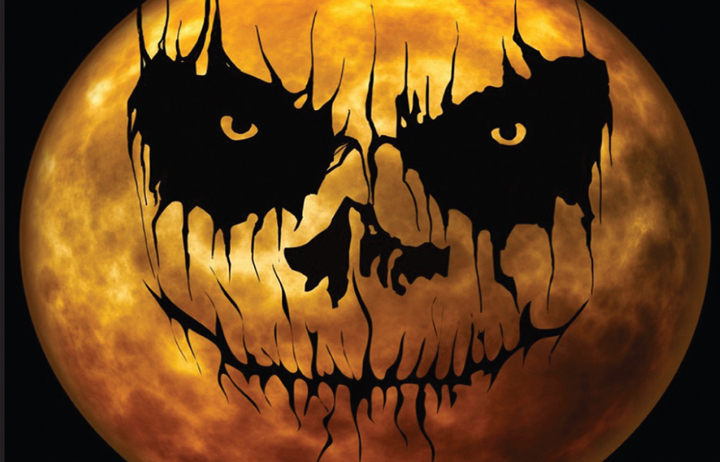 Kenneth Brown
of The Clarion
People who want to be spooked for Halloween need not look any further than the Kindersley Mall where a local theatre group is doing a haunted maze.
The Kindersley Players are preparing for the month known as Shocktober and they are taking over the mall with hopes of putting the fright in everyone's Halloween. The theatre group is doing its Shocktober haunted maze at the mall over three nights and one afternoon.
This content is for members only.