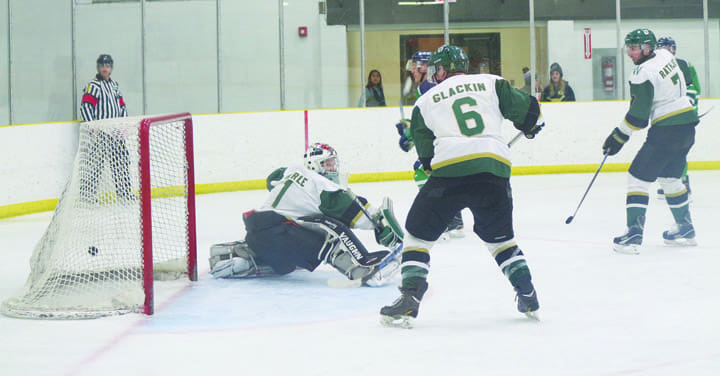 Kenneth Brown
of The Clarion
The Kindersley Sr. Klippers are on a four-game losing streak after starting the season 15-0. The recent slide has cost the team to fall from first place.
Kindersley played two home games this past weekend and the team lost both games. The Sr. Klippers were booted from first place in the Sask West Hockey League standings after losing to the four-time defending SWHL champion Wilkie Outlaws by a score of 4-2 on Saturday.
The Macklin Mohawks beat Kindersley by a score of 3-2 on Friday night, and it was the team's second straight loss to Macklin. The Mohawks scored all three of their goals in the second period and while the Sr. Klippers fought back with two goals in the third period, they could not complete the comeback.
This content is for members only.